Our Mission: To help dogs achieve success on their own terms, through individualized attention, hands-on care and a personalized approach.
At Dawg Tired, to help your dog achieve success on their own terms stems from our belief that all dogs are unique. Success for one dog may be perfecting their recall in an off leash environment. To another, it is simply being safe and calm in a pack environment.
We offer a unique hands-on approach where every dog is given individualized attention that reinforces your boundaries and goals. Our balanced canine packs, combined with the experience of our coaches ensure every dog comes home safe, mentally stimulated and physically exercised, or as we like to call it, Dawg Tired!
Why DawgTired is right for your dog
To be a dog-lover simply isn't enough to be part of the Dawg Tired team. Our coaches are experienced canine professionals, dedicated to understanding canine behaviour, health and wellness. In addition to being experienced handlers, many members of our team are certified in canine massage, canine reiki and energy work, cranial sacral massage and shamanic work, and have years of experience fostering and rehabilitating feral and shut-down dogs.
Our team is truly an extension of the care and training you already provide your dog and we can't wait to meet you and your four-legged companions!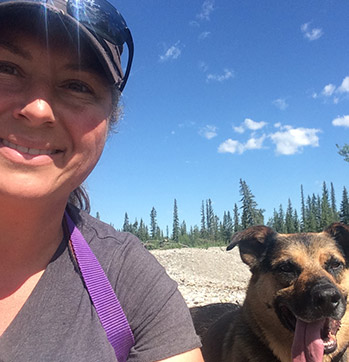 Kim has been coaching dogs for decades. DawgTired's pack walks allow her to work individually with each dog, focusing on training such as no barking, or acting in a socially acceptable manner with other dogs.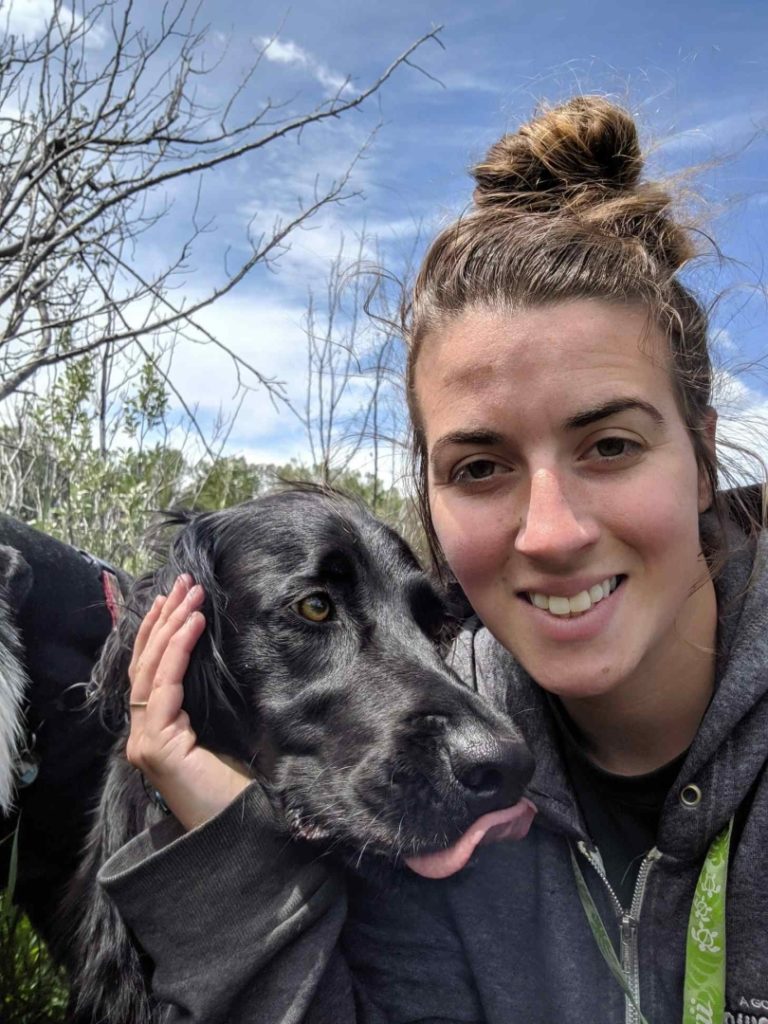 Starting with her black lab, Rosie, Kelly has always had pets in her life. She loves exploring the parks of YYC, and she fosters kittens through AARCS (12 re-homed so far). Animals are a passion for Kelly.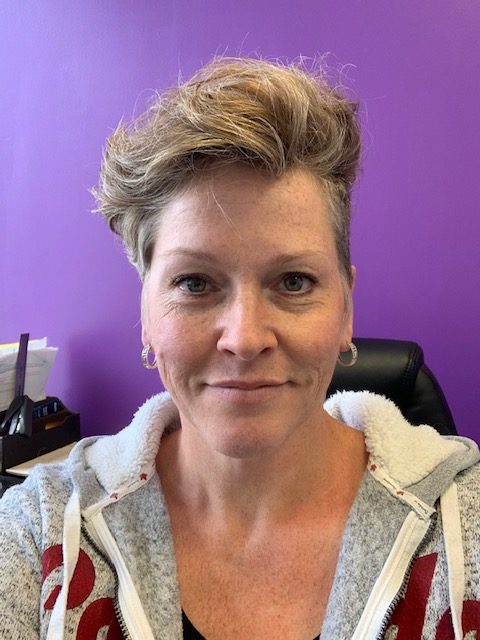 Shawna is responsible for keeping DawgTired on a smooth track. She has had animals around throughout her life, and she loves Jax, her adopted Yorkie you will always find by her side.
Shawna was asked to join the team in 2014, and with little hesitation she moved from Red Deer with her son, Caileb, and she has loved being a part of the team ever since!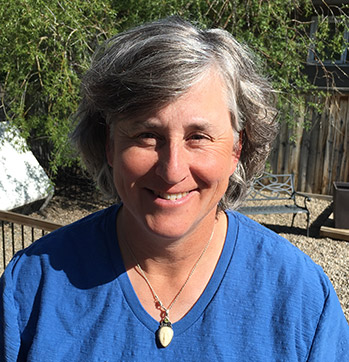 Heather loves to dig into the day-to-day challenges of working with dogs, including fosters, clients, and her own. She has been training dogs for decades and has spent her life with pets. She finds the biggest reward is in working with feral, shy and/or shut-down dogs in need of severe rehabilitation.
Heather is also a large part of the organizational tasks of DawgTired and helps keep the business running smoothly!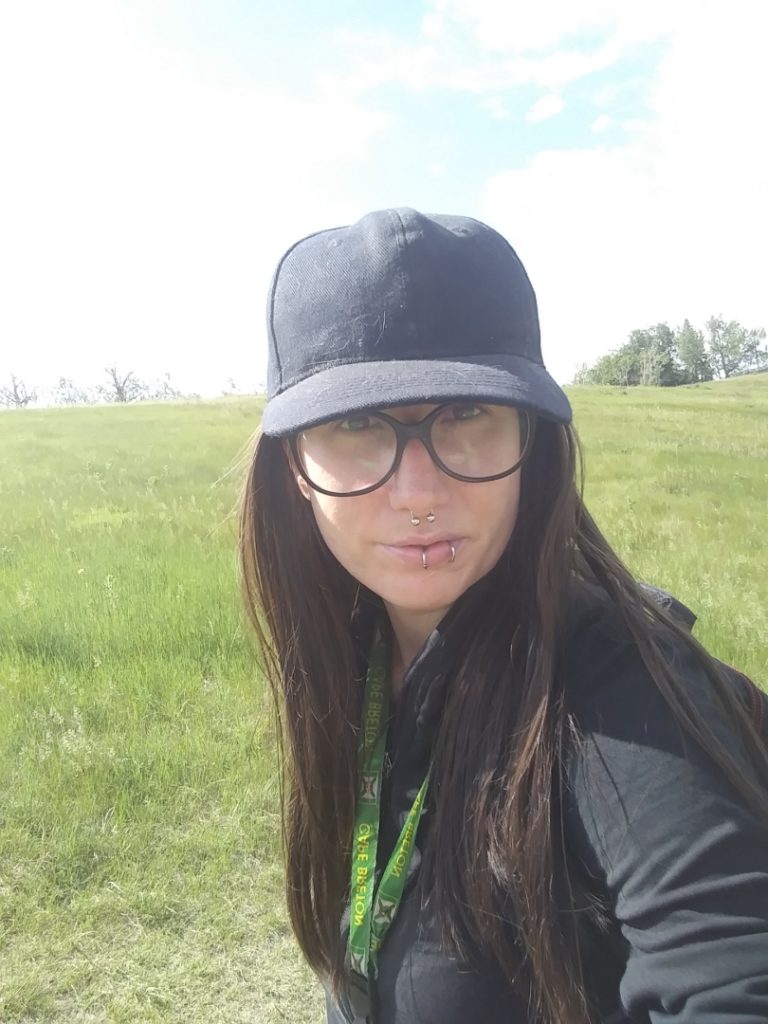 Janine's love of dogs started with 101 Dalmatians, and the passion has been strong ever since! She grew up with many dogs, including a black lab cross named Lucky.
Her path to dog coaching was clear, as it combines her love of dogs and the outdoors. She revels in teaching and learning from each dog she works with!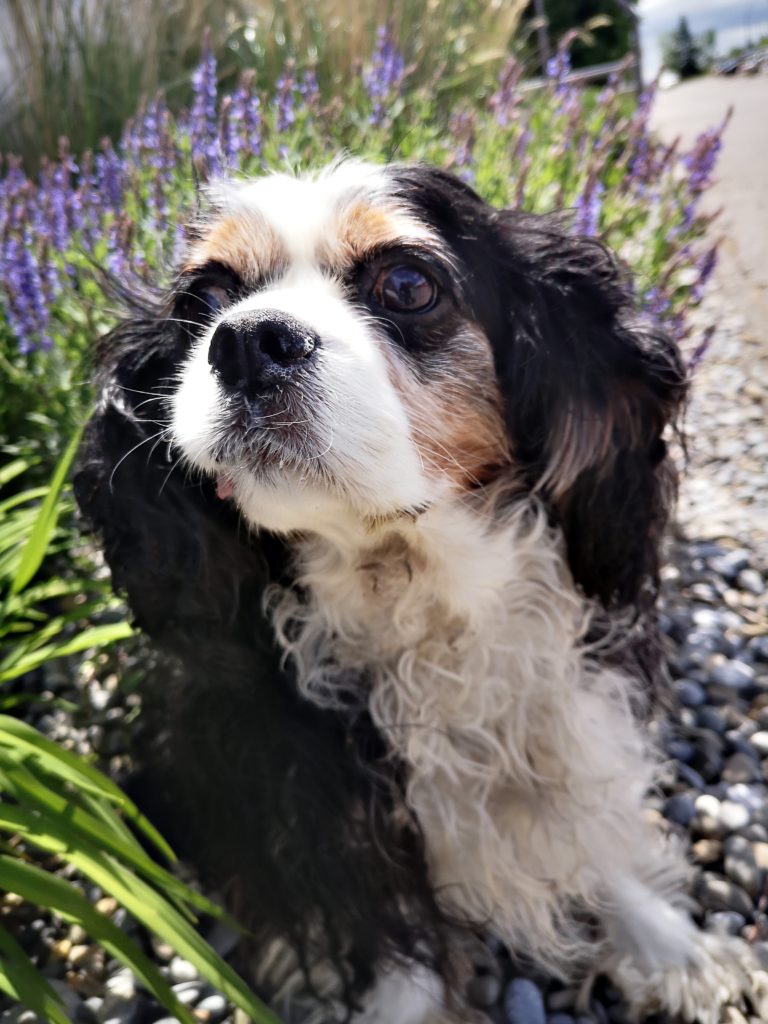 DT Gear/Inventory Specialist
Caileb's mission is to create the ultimate hands free dog walking system. He makes all the DawgTired gear with his own two hands in house!
Caileb rescued Albus from the Vulcan puppy mill seizure, and they are always next to each other. Albus is a great product tester!
Trust in our coaches. They are here to care for your pets.
More than anything, our coaches are dedicated to taking care of each dog in their care. Whether on a walk, a sit, or in a class, we know each dog is different and requires their own care and techniques. We want to learn and adapt every day. 
We take great pride in our team
There are no positions available at this time.
February 14th is DawgTired Day!
Every year, we take the time to share our passion for caring and give back to the community. February 14th, is traditionally a day of love, which is one of our brand promises, so we've decided to call it 'Dawg Tired Day!
Dawg Tired Day kicks-off a week-long celebration of our exceptional clients, the incredible dogs in our pack and several organizations that we highly value for their commitment to animal and human well-being. With prizes and giveaways, fundraising opportunities and events, Dawg Tired Day is a highly-anticipated time of year for our coaches and clients.